While some students have the time and luxury of habituating in a familiar environment by staying with their other family members, others don't have that option available, especially when the school is a few hours away from home. For these type of students, dorm life is their way of life.
If you're currently behind in your program of study, taking summer courses is a great way to catch up. Plus, you also have the option to move up in your curriculum and benefit from increased student-professor interaction. For upcoming students excited about moving in their dorms during the summer, here are some gadget essentials you may want to take with you:
Student-friendly Laptops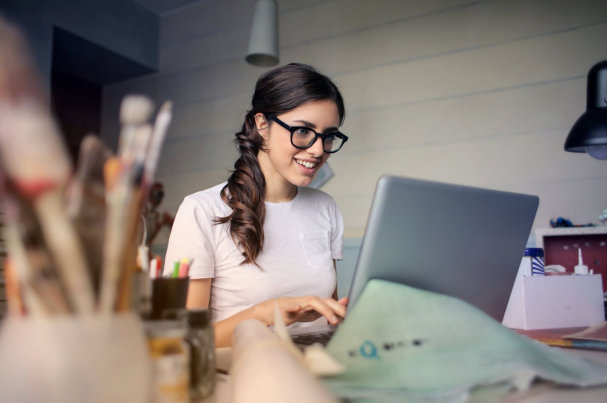 Sure, it might be tempting to get your parents to buy you the shiniest, most  expensive MacBook available in the market or that stunning new gaming laptop from MSI, but alas, you gotta stick with one at a reasonable price. Are you really keen on getting the best of the best? Or are you dedicated to getting your reaction papers or the slides for your presentations in time for class? Keep in kind that you have to start making wise decisions. And a fair warning, you'll be carrying that laptop everywhere you go.
On-the-go Smartphones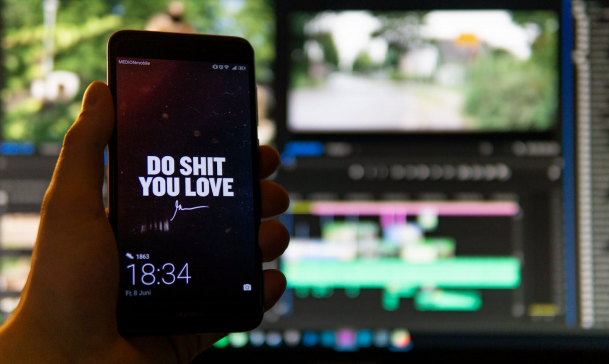 The benefits of a modern, multi-function phone for a college student cannot be overstated. Is your teacher or class monitor about to erase whatever he/she wrote on the whiteboard? Get a quick photo of it. Need to remember some keywords in one of your professor's lectures to study? Jot them down on your phone. Your device comes to the rescue to record class discussions, storing relevant data in your subjects, and organizing them in advance comes in handy, especially when exams are closing in.
Portable Desk Lamp/Night Light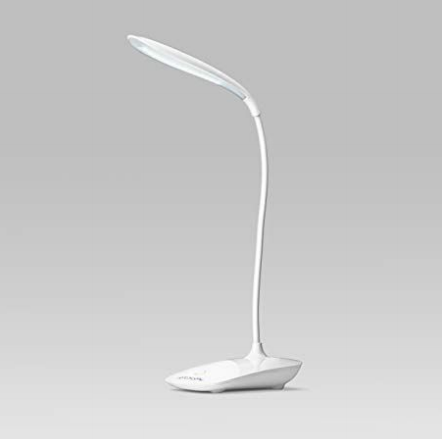 A nice cordless desk lamp with night light features is a win in our book. With LED lighting and a green night light base feature that helps alleviate eye fatigue while studying, can help you relax and lower your chances of waking up your grumpy roommate. Another cool thing to note is that they have flexible necks, and dimmer tap touch settings to adjust brightness.
From moving around the bedroom to the kitchen to study, you'll love how easy it is to carry it around cause it's cordless! Don't you hate walking through dark hallways due to unplanned late night bathroom trips or cravings for midnight snacks? And through rare cases of blackouts, you'll be a glimmering lighthouse of hope.
Portable CCTVs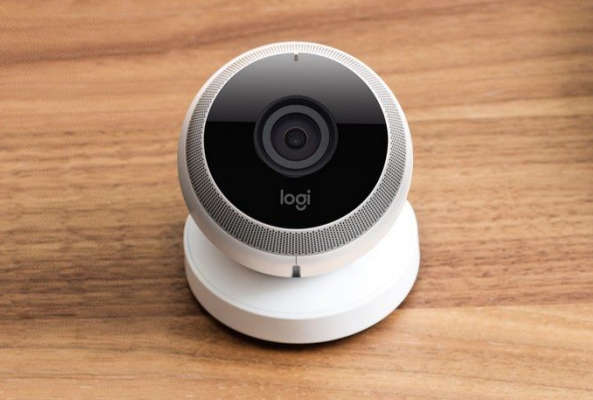 You're bound to encounter people who would turn out to be your lifelong friends even after you graduate, though chances are, you would also run into folk you'd rather not deal with on a daily basis. The worst part? They could be plagued with sticky fingers! If you can convince your roommate that having an affordable yet easy to use wireless security camera in your room can bring you sunshine on a rainy day. There's even cool apps that let you directly connect them to your phone, so you can take a peek at your temporary living space when you're away at a local coffee shop for a quick breather.
External Hard Drives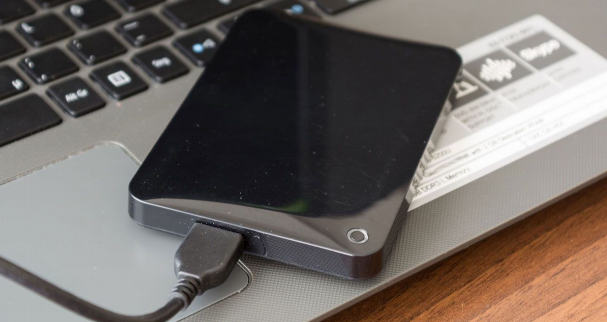 Like every other source of knowledge, you gotta get yourself a reliable external hard drive. Backing up your files is super important. And that means anything and everything that you might possibly need. On a side note, you'll be taking that with you almost all the time, so you better choose one that's not too bulky and doesn't need a separate power source to boot it up.
Another cool suggestion to put into consideration is to sign up for a cloud hosting service. There are a tons of free services available, and you can take advantage of them. Pronto. When it comes to schoolwork, you wouldn't want to yell out in anguish when your not so bright group-mate accidentally deletes the final copy of you're precious term paper while he/she was using your laptop in your temporary absence for coffee. You can never be too careful with these things.
P.S. You have no idea how amazing it feels to work on the same file saved on your Dropbox account.
Wireless Chargers
Before your day ends, what better way to recharge your trusty gadgets with technology that you can trust, suit your tech lifestyle, and promote a more healthy, tangle-free lifestyle with HYVE's QI-compliant FLASH Wireless Charger. Our wireless charger is compatible with iPhones, Android devices, and other cool stuff that supports the wireless charging feature. Just like  the rest of your tech checklist, they're portable, practical, stylish, and 100% safe.
Why not give it a go and ditch the unnecessary detangling of wires that take up 99% of your time? Join us and enjoy the safest and most effective way of recharging your smart devices. Cut the cord, keep the power, and charge away!