Whether you're just an average Joe, a complete fitness junkie or you're simply looking into getting back that beach body from 2011, we've put together a quick rundown of some of our favorite health-related gadgets to help you get yourself ready for action.
Wireless Sports Earphones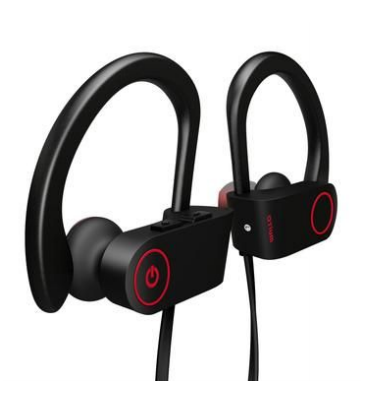 Now, you've seen plenty of wireless earphones coming out in the market, but what makes a good pair your very own is when they feel comfortable and at the same time stylish that could even be used for other purposes. So in most cases, we don't recommend the chunky or heavy set of headphones. We totally believe you should consider switching to ones that have hooklike supports that lets you run or jog at ease. Sound quality is also a key factor when purchasing a new pair of sound busters.
Bluetooth Speakers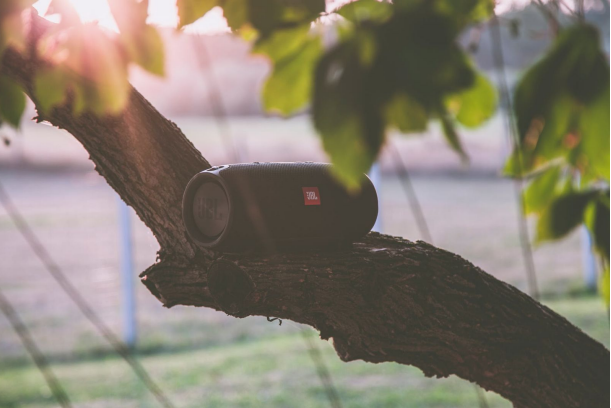 Music makes the world go round, so if you're not after getting yourself a pair of earphones, why not blast out some of your favorite workout tunes with some durable bluetooth speakers? Let the heavy bass levels, radical looks and overall brilliant sound quality take over your inner workout beast.
Big things come in small packaging. Developing portable devices is a big win for all of us. They're great for cookouts, outdoor and indoor workouts, and the latest models have been guaranteed waterproof, which means they'll be ready for any water sports or super chill stuff like beach yoga.
Electric Juicers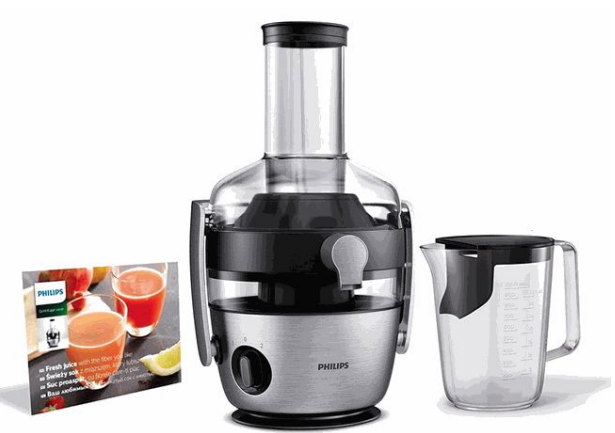 Fiber, one of the most important nutrients for the body that helps us prevent heart disease, diabetes, weight gain, and improve overall our digestive health. And as we all know, not many people don't get enough fiber. We're pretty guilty of this predicament as well.
One way of ensuring you get enough and digest quickly is to simply get yourself a nice juicer. Juicers in the market right now came out with a feature called 'FiberBoost technology', which enables you to choose the texture of juice you prefer, with just a push of a button, you get thirst quenching clear juice or a more delectable creamy juice containing fifty percent more fiber.
The best part? They're super easy to clean! And that means you're more likely to keep up the juicing and not ditch it when you don't feel like washing it. They make great gifts for your fellow fiber buddies, too!
Rechargeable Protein Shakers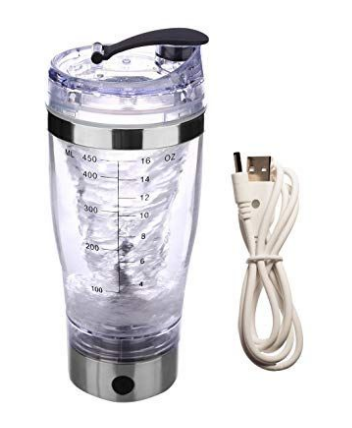 Ever met any protein shake addicts? They're such cool people to hangout with! We have a great idea — why not get them a protein mixer that doesn't require any manual shaking. I mean, a couple of them have already sweated hard enough in their daily regime, right? A sweet push a button and the shaker does all the work for you. It's a great feeling to be made aware that your beloved powdered drinks are mixed to perfection with less chances of chomping on those bring it on lumps at the end of each gulp.
Hybrid Shaver And Trimmer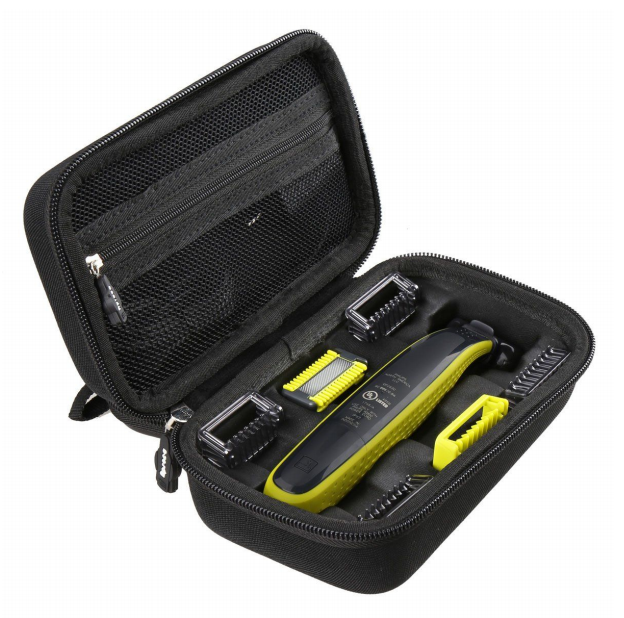 Keen on scoring more gadgets that radiate health and beauty? One of the best things that today's innovative techies ever invented is a hybrid shaver and trimmer that can be used to trim, edge, and shave any length of hair on any part of your body. Grooming you in all the right places, as having a dual-sided blade for precise edging gets the job the done for mean yet clean smooth textures. What's great about today's shavers is how super compact and lightweight they've been manufactured for easy tossing into your travel bag. Plus, your sisters or gal pals are more likely to use it during the summertime.
Smartwatches
You can't go wrong with the latest smartwatches designed for fitness fanatics that come with killer features, yet can also be used by normies on-the-go. From helping you track your workouts with ease, to rocking a sleek yet comfortable design that's bound to turn heads at the park or the gym. And thankfully, for all the right reasons. This gadget is a must have for those not just looking to keeping track of time.
Wireless Chargers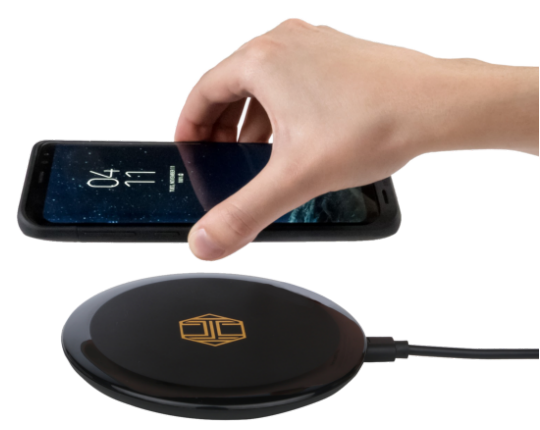 After a long day of hard work, what better way to recharge yourself and your gear with technology that you can trust, suit your tech lifestyle, and promote a healthy and wealthy way of giving time for everything — HYVE's QI-compliant FLASH Wireless Charger, is compatible with iPhones, Android devices, and other gadgets that support the wireless charging feature. Plus, it comes in two colors: frost white and graphite gray. They're exceptionally portable, practical, stylish, and 100% safe.
Join us and enjoy the safest and most effective way of recharging your smart devices. Cut the cord, keep the power, and charge away!